The piano is one of the best instruments to use for composing, arranging or producing music:
Whatever the genre, a good piano sound is always inspiring and often leads to great melodies and chord progressions.
There are tons of great piano plugins out there, but most of them are quite expensive.
Fortunately there are also free alternatives that can get you that pro sound without ever reaching your wallet !

Labs Soft Piano
by Spitfire Audio
Yes, Labs by Spitfire is ranking again and it's no surprises why: One of our go-to plugins for a soft and warm piano tone: We love it !
Arguably one of the best free piano plugins, it offers both the realistic sound of sampling and the playability of hybrid modeling.
Keyzone Classic
by Bitsonic
An all-round sample based piano plugin capable of replicating some of the most sought after piano brands.
A free and light-CPU instrument based on a collection of upright piano samples: Great for vintage or lofi piano sounds.
Room Piano V3
by Samplescience
Perfect if you need a simple, cpu-friendly and quick install piano.
IOWA Grand Piano
by Bigcat Instruments
Don't get fooled by its simple interface, this is one of the most realistic piano sound you can get with a free plugin !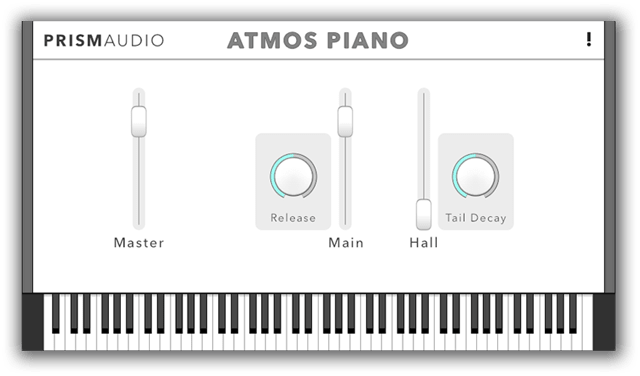 Not your standard vanilla piano plugin, but if you're after a dreamy and distant sound for wide ambient or cinematic soundbeds, give it a try.
Modeled on the famous steinway model B, this detailed sounding piano does pretty well for a free instrument. requires a sampler like kontakt or the free sforzando 'plogue' to run.
WANT SOME FREE SOUNDS ?
While you're here, why not grab some free sounds ?