As you may have seen, we started to post daily production tips on our Instagram account.
But there are also tons of free yet very useful tools and resources available online for music production.
In this specific Instagram post, we highlighted some of them:
Free online tools for music production
Crate digging and sampling service where every single song can be licensed for release within minutes.
Loudness Penalty by METER PLUGS lets you quickly and easily find out how many decibels your music will be turned down by major streaming servives.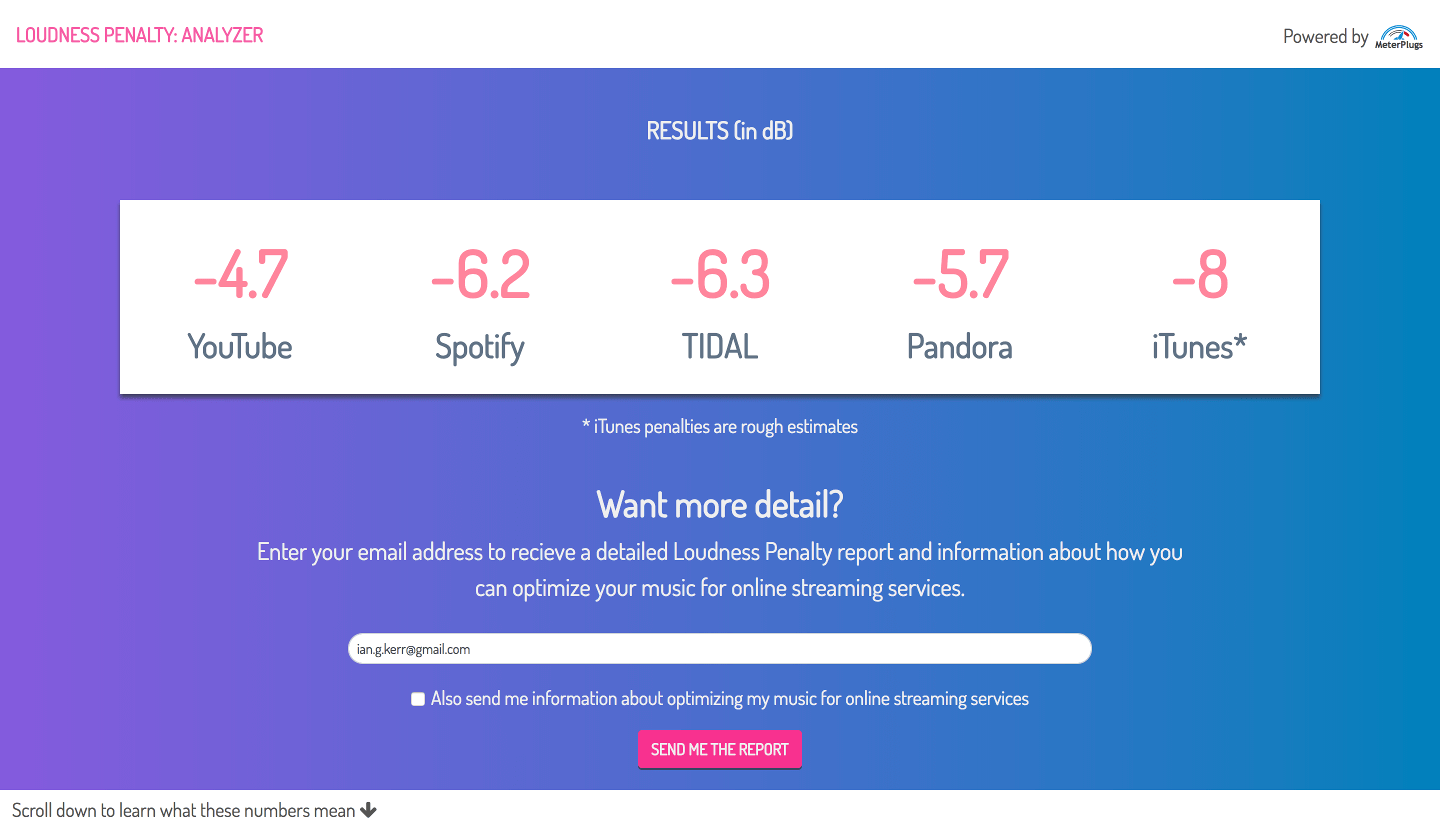 Submit Hub allows you to submit unreleased or published music to labels, blogs, and playlists for a chance to get signed, reviewed, or included in a playlist.
Access your Artist account, get verified, edit your profile and take advantage of all included features.
Learn about synthesis via an interactive interface, Play with a synth in your browser and learn to make your own sounds !
Free online text-to-speech: Enter your text, select one of the voices and download or listen to the resulting mp3 file.
WANT SOME FREE SOUNDS ?
While you're here, why not grab some free sounds ?